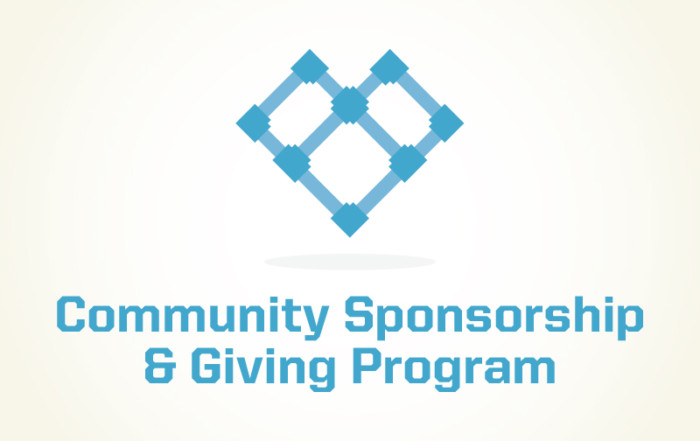 Colorado Natural Gas Announces Winners of 2019 Charitable Giving Program
August 9th, 2019
LITTLETON, Colorado – Colorado Natural Gas, Inc. (CNG) today announced the recipients of its 2019 Charitable Giving Program.
Each year the company awards thousands of dollars in grants to local nonprofits and community events that strengthen the local communities it serves. This year the company is donating more than $18,500 to local and statewide organizations.
"At Colorado Natural Gas, being a good friend and neighbor is part of who we are, which is why each year we look forward to committing resources for worthy causes that strengthen the local communities and economies of those we serve," said Jason Weekley, Chief Operations Officer. "Whether it is partnering with the Arbor Day Foundation to offer 100 customers a free tree, helping build a house for Habitat for Humanity, or donating supplies to local schools, we strive to be a good community partner and neighbor."
In addition to providing charitable grants and yearly sponsorships to local organizations and causes, Colorado Natural Gas also provides each of its employees 20 hours a year to volunteer in the community. With their volunteer time off, employees held several volunteer days, including preparing flower beds and pathways at Denver Botanic Gardens at Chatfield Farms and volunteering at Habitat for Humanity in southwest Denver.
2019 Charitable Giving Grantees and Programs:
Arbor Day Foundation
Assistance League of Pueblo
Bailey Outdoor Education and Recreation Area
Bennett Park and Recreation District
Boys & Girls Club of the High Rockies
Colorado Lions KidSight Program
Community Partnership Family Resource Center
Fire Adapted Bailey
Friends of Gilpin County Public Library
LifeBridge, Inc.
Park County 4H
Park County Search & Rescue
PeaceWorks, Inc. (Mountain Peace Shelter)
Pueblo West Special Olympics
Rocky Mountain Rural Health
Valley Backpacks
YWCA of Pueblo