Paving the way for a Sustainable Energy Future
Natural gas is a clean source of energy, which has and will continue to reduce our country's carbon emissions. Plus, natural gas is American-made, reliable highly efficient. From the cozy convenience of home and water heating, to generating the electricity used when we need it most, natural gas is the fuel we rely on today and need in the future.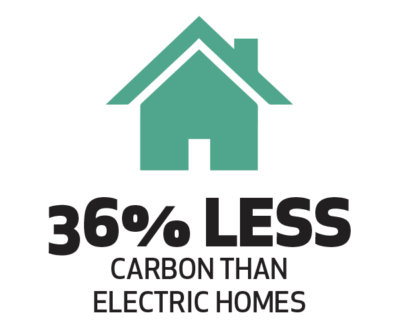 A new gas home in Colorado emits 36% less carbon than an all electric home.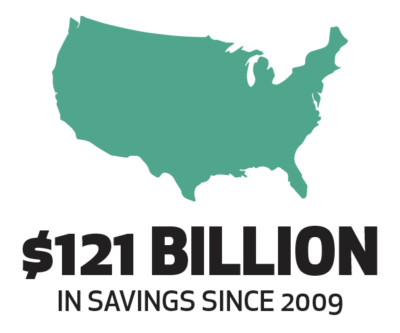 The affordability of natural gas has led to $121 billion in savings for American businesses since 2009.
Emissions from the natural gas distribution system have declined 73% since 1990.