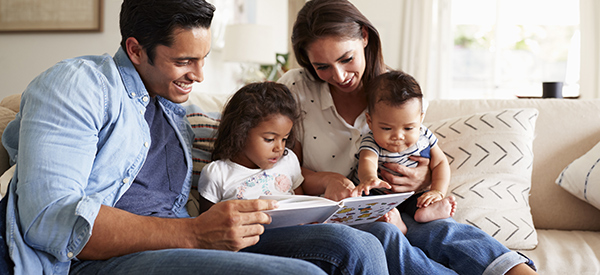 Get A Free Home Energy Assessment
Plus, get free energy-efficient products!
Is your home cold and drafty in the winter? Maximize your warmth while saving on your energy bills this winter with a Free Energy Assessment from Colorado Natural Gas. Our Free Home Energy Assessment identifies areas of improvement with the goal of improving the energy efficiency–and comfort–of your home.
The comprehensive in-home assessment is conducted by a qualified efficiency specialist who will determine what measures you can take to increase the efficiency of your home.
During the assessment, the specialist will install gas-saving items such as energy-efficient faucet aerators, showerheads, door weather stripping and water pipe insulation, all free of charge.(1)
New to the program as of 2020, we will also be installing free, Honeywell Lyric Smart Thermostats.
Click here to apply or call us at 800-790-8853 or cngee@clearesult.com to determine whether your home may qualify for a home energy assessment.(2)
Best regards,
Colorado Natural Gas & CLEAResult Consulting (Program Administrator)
(1) Some homes might not be eligible for these measures based on the existing features of faucets, showers and doors.
(2) Depending on the availability of our specialist, we will review the scheduling options with you to determine the best date and time to perform the energy assessment.