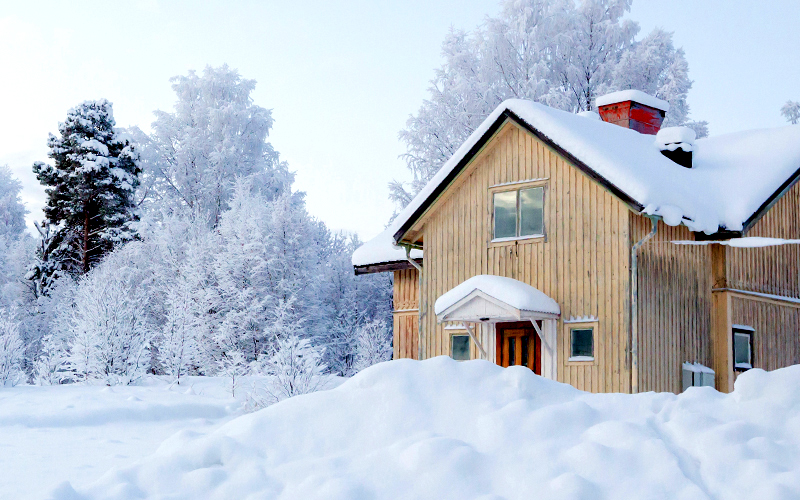 The State of Colorado and the surrounding area experienced an extreme weather event on February 13-17, 2021. Through the efforts of our dedicated team members, we succeeded in delivering safe, reliable natural gas service to our customers to keep their homes warm and businesses running, and none of our customers lost service during the extreme weather event. However, the unusually cold temperatures resulted in record-high customer demand across much of the country, and also took some natural gas production offline, which resulted in an unprecedented spike in natural gas prices across much of the U.S.
While our usual commodity purchasing and storage policies did provide significant price protection for our customers, high fuel costs were still incurred. At the request of the Colorado Public Utilities Commission (CPUC), we and other Colorado utility companies have conducted extensive studies of these high costs and presented our proposal for how and when to recover these costs from customers while limiting the impact to monthly bills.
It's important to note that Colorado Natural Gas does not make a profit on the natural gas purchased for our customers; the price of natural gas is passed through to customers at cost.
As a result of Winter Storm Uri, the Colorado Public Utilities Commission recently approved Colorado Natural Gas' proposed Extraordinary Gas Cost Recovery Rider ("EGCRR"). The EGCRR will become effective April 1, 2022 and will be recovered over a period of 2 years ending April 1, 2024. LEAP and CAP customers will not be subject to the EGCRR.
Our proposal is designed to reduce the impact to customers' bills as much as possible through a separate bill rider spread out over the next 2 years to decrease the monthly amount. Not all Colorado Natural Gas customers were impacted in the same way during the February extreme weather event. The impact on customers' bills would be based on location as follows:
EGCRR Rates
| Description | Cripple Creek | Bailey/South Park | Pueblo West | Eastern |
| --- | --- | --- | --- | --- |
| EGCRR ($/therm) | $0.093 | $0.119 | $0.168 | $0.277 |
Residential Customer Impact
| RATE AREA | Average Monthly Bill | Estimated Monthly Increase | Average Percentage Increase |
| --- | --- | --- | --- |
| Cripple Creek | $115.19 | $5.01 | 4.35% |
| Bailey/South Park | $140.70 | $8.36 | 5.94% |
| Pueblo West | $102.07 | $7.96 | 7.79% |
| Eastern | $72.91 | $18.76 | 25.73% |
Our most important responsibility is to deliver natural gas to our customers safely. We know this is a challenging time for many families and businesses as we recover from the pandemic. If you are having trouble paying your bill, we will always work with you to set up a payment plan and help find energy assistance options. Please call our customer service center at 800-720-8193 or visit our Payment Assistance page for more information.