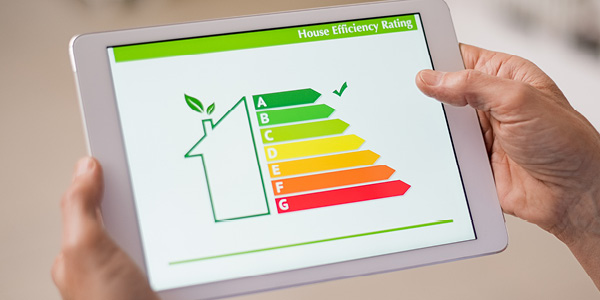 Custom Energy Efficiency Program
CNG's Commercial & Industrial Energy Efficiency Program promotes energy efficiency measures for both small and large commercial customers, including multifamily customers.
Services include walk-through audits with direct installation measures such weatherstripping, faucet aerators, showerheads, and spray valves at no cost.
Colorado Natural Gas will also support free technical studies and provide cash incentives for customers interested in pursuing more extensive energy efficiency upgrades. These upgrades may include projects like:
High-efficiency gas heating systems
Boiler/Burner improvements
Water heating system improvements
Waste heat recovery
Ceiling/Wall insulation
Restaurant Equipment
Steam trap replacements
Please contact CLEAResult's Market Outreach Specialist at 720.439.4342 to learn how your business can start saving energy today.